Introducing - Teller Points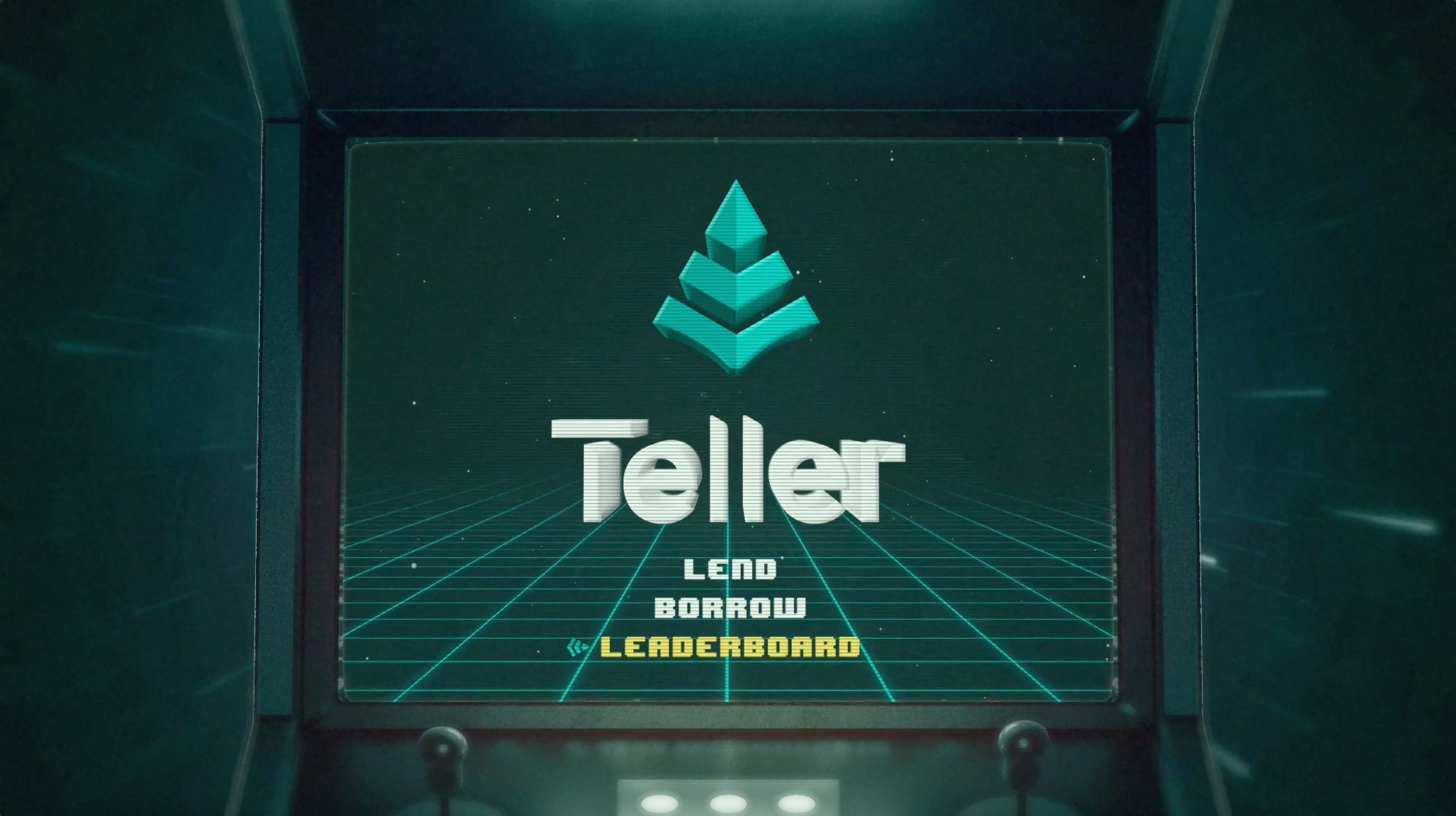 What are Teller Points?
Teller Points are a system to reward early supporters and incentivize activity on the protocol. Points are cumulative and are updated instantaneously.
Teller Points are tracked on a leaderboard and users can check their ranking at any time in the Rewards Dashboard.
How do you earn points?
You can earn points in three ways.
Swapping: 2.5 points for every $4,000 in swap volume
Lending: 1 point for every $1,000 you lend
Borrowing: 1 point for every $1,000 you borrow*
*Points are rewarded to borrowers only after a successful repayment.
Wash lending activity is ineligible for points and will be filtered.
Point rewards are front-loaded and distribution will be adjusted based on total protocol volume.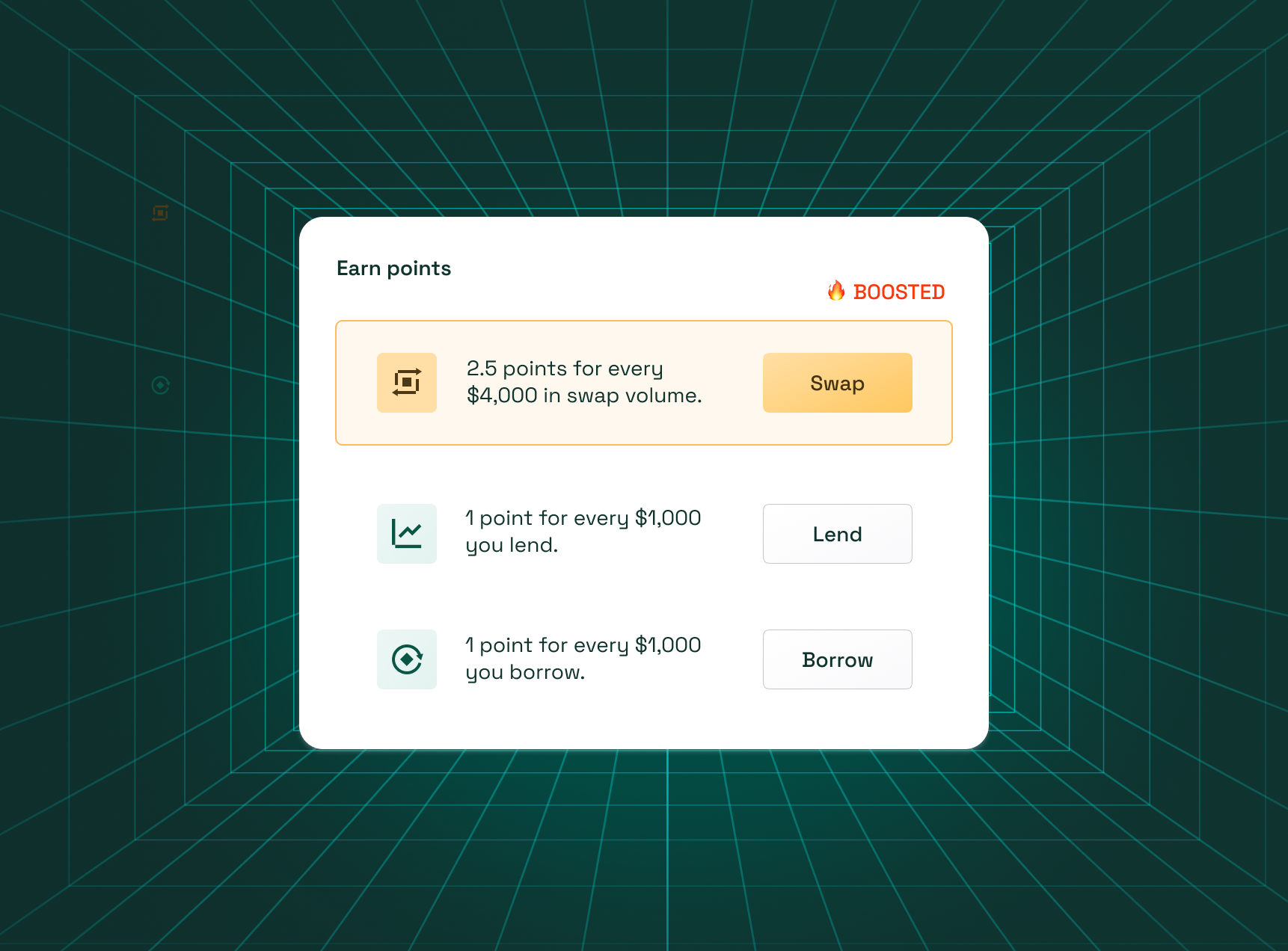 Maximize your rewards
Swap on Teller
You can speed up your lending experience and boost your yield by swapping directly on Teller. Teller Swap is powered by KyberSwap, a DEX aggregator, that provides the best prices across all exchanges.
Make LP offers on the highest volume pairs.
Since Teller loans are peer-to-peer, a loan offer to a pair with more volume is most likely to get accepted by a borrower.
Experiment with LTVs and APYs.
Teller LPs are unlocking liquidity for many communities that typically don't get access to DeFi lending opportunities. But that comes with increased risk. Finding the balance between a "safer" LTV and a loan getting accepted is key.
Make a lot of offers
Supplied funds do not leave a lender's wallet unless a loan is accepted. This means you can make an unlimited amount of offers with the same capital.
Don't overextend yourself.
If you don't pay back your loan, you'll lose all of your collateral and will forfeit any Teller Points.
Experiment with different collateral options
You might find a loan offer with better terms on a different collateral. You can explore different ecosystems while maximizing your liquidity
Timing is everything
Teller loans are fixed duration with no margin calls. You can roll over your loan at any time and extend it indefinitely (as long as there's a standing offer.)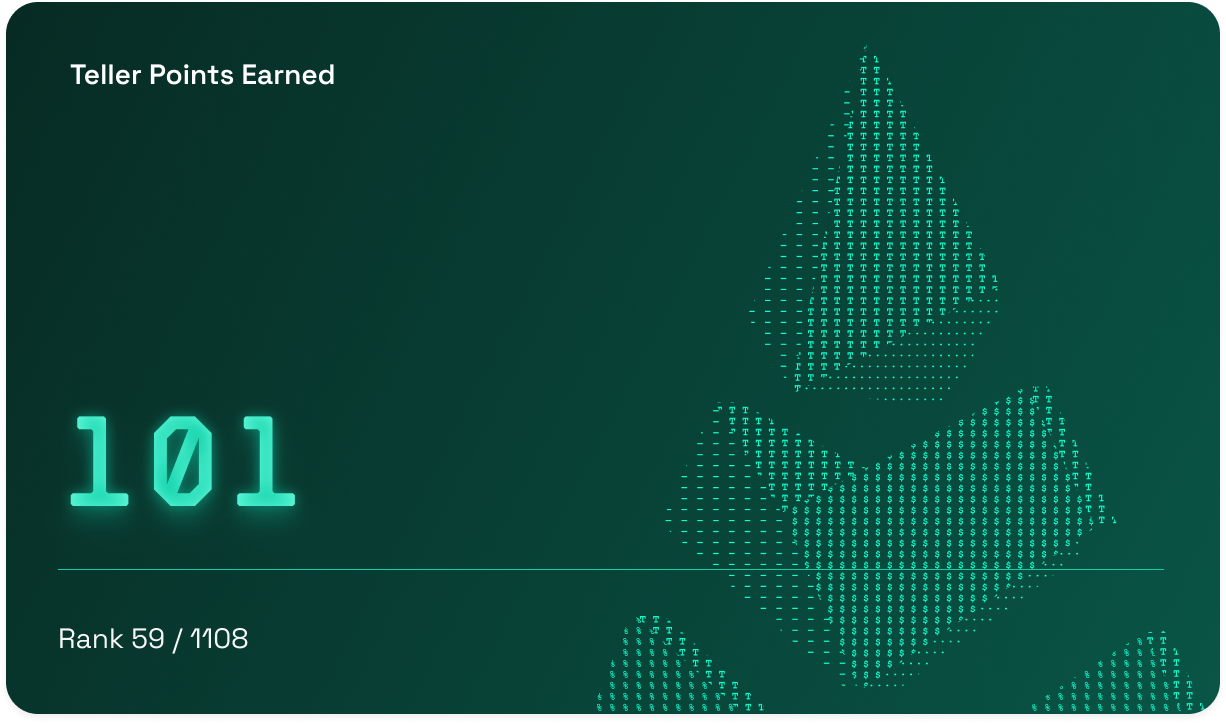 Fortune Teller NFTs
Fortune Teller NFTs unlock additional utility on Teller and will receive bonus points.
Holders get exclusive access to token-gated lending opportunities.
They are available to purchase via OpenSea and other markets.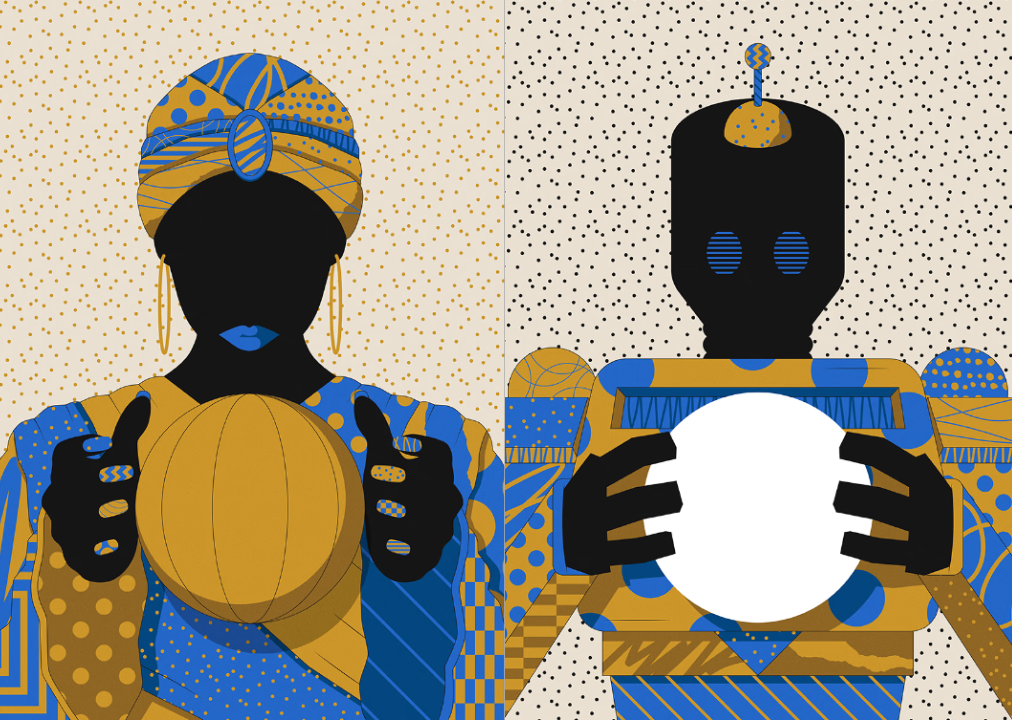 Points penalty
Borrowers must successfully repay their loan to be eligible to receive points.
In the event of a default, the borrower's cumulative points will be penalized.
Lender's points are not affected in case of a default.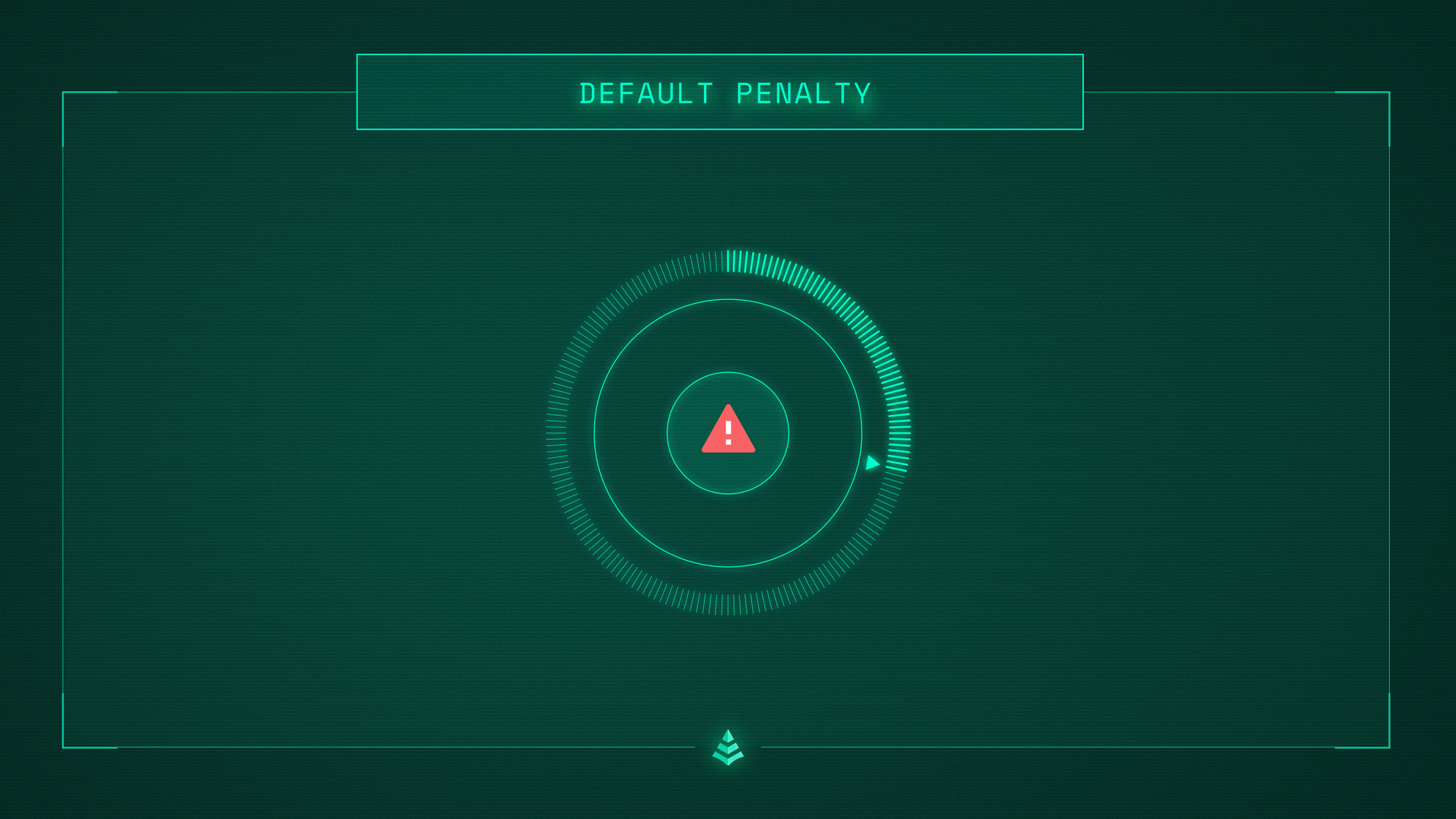 Due to regulatory uncertainty, some users may be excluded from redeeming their points. (DYOR and check your local regulations before proceeding with any DeFi activity.)
Get started
Lend and borrow with any ERC20, ENS, or NFT on Teller.